Rely on FeibusTech for
Insightful Industry Perspective
We understand it better. And we explain it better.
---
Mike Feibus, is President and Principal Analyst of FeibusTech, an independent market research firm in Scottsdale, Arizona. A long-time tech industry analyst, Feibus (pronounced FY-bus) has been providing insight for more than a dozen years on the markets for mobile clients, wearables and the Internet of Things. He is a regular columnist for USA TODAY's Tech section and Fortune. Most recently, his focus has been on the emerging ecosystem of technology for providing continuous care to chronic care patients and, eventually, everyone.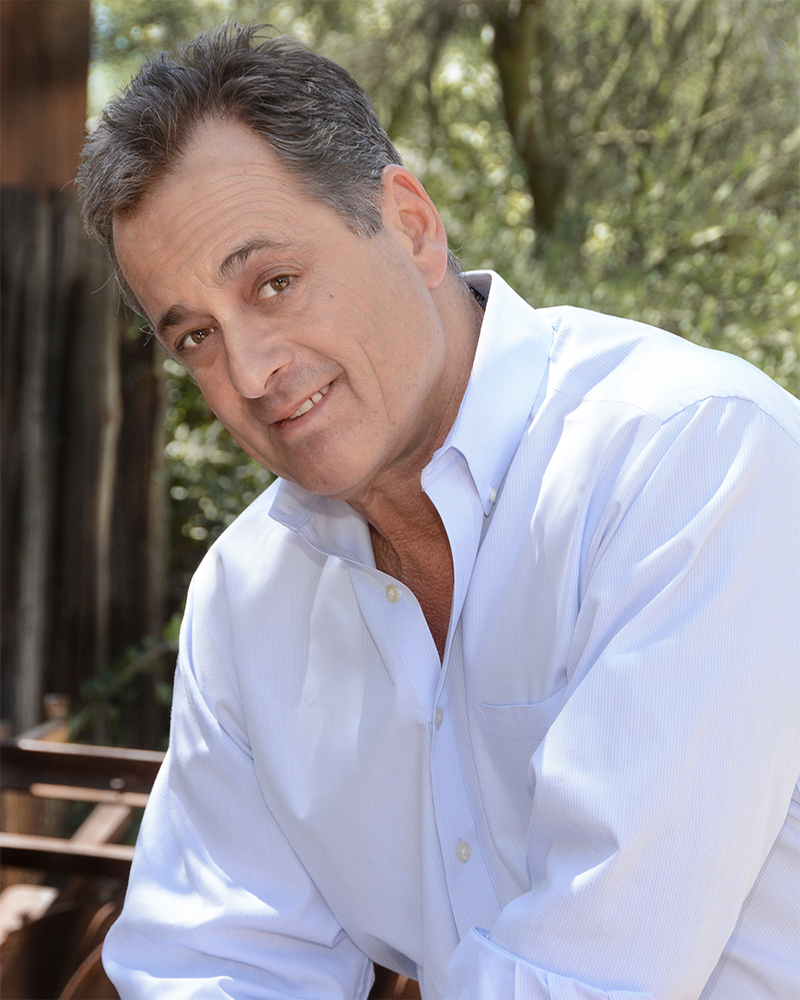 RECENT BLOGS
Mike Feibus
It's starting to look like 2019 will be remembered as the year people stopped asking, "what is intent-based networking?" and started saying "I need intent-based networking." In case you're still asking, intent-based networking, or IBN, [...]
Mike Feibus
Just how big is Wi-Fi 6? Will the new generation of wireless connectivity change everything? Or will it just provide what we've already gotten with previous generations, only faster? Find out: Read our latest Impact [...]